Blossoming Humans Preschool
|
3101 W Howard Ln,
Austin,
TX
78728
|
Preschool in Austin, TX
If you're in search of a preschool in Austin, TX, that values respect, discipline, and fun, look no further than Blossoming Humans Preschool! With a low student-to-teacher ratio and a Spanish immersion program, our team is passionate about setting students up for future success. We take a personalized approach to each child in our program and work with them one-on-one to ensure individual development. At Blossoming Humans Preschool, we not only educate your children but help them grow physically, emotionally, and mentally. Reach out today to learn more about our programs!
What We Offer
Spanish Immersion Program
Low Student-To-Teacher Ratio
Music And Movement Class
Yoga Classes
Zumbini
... And More!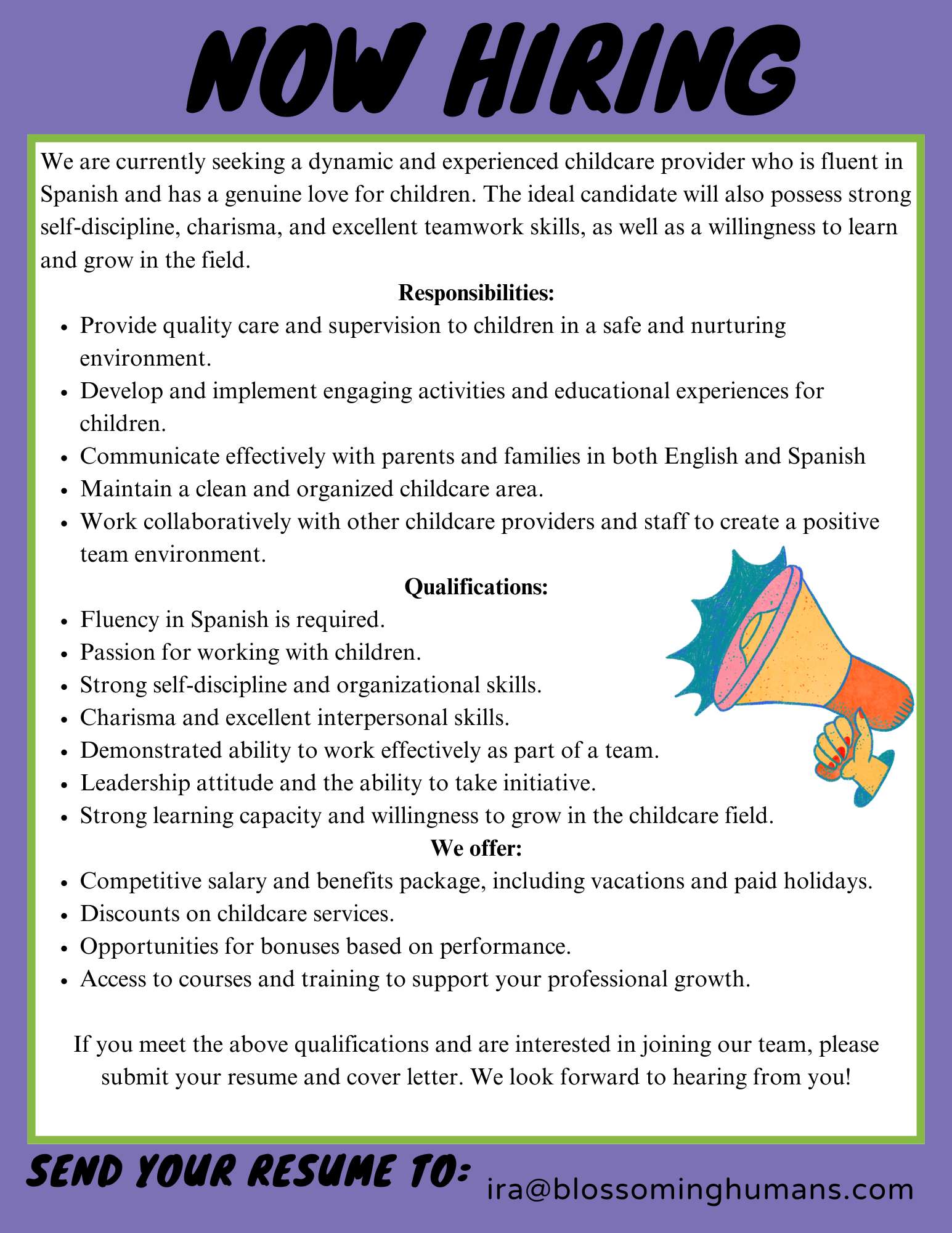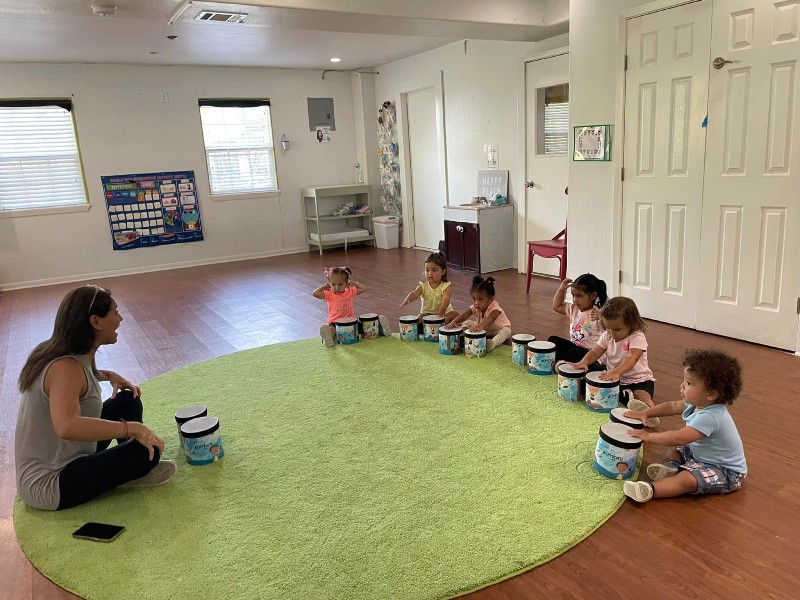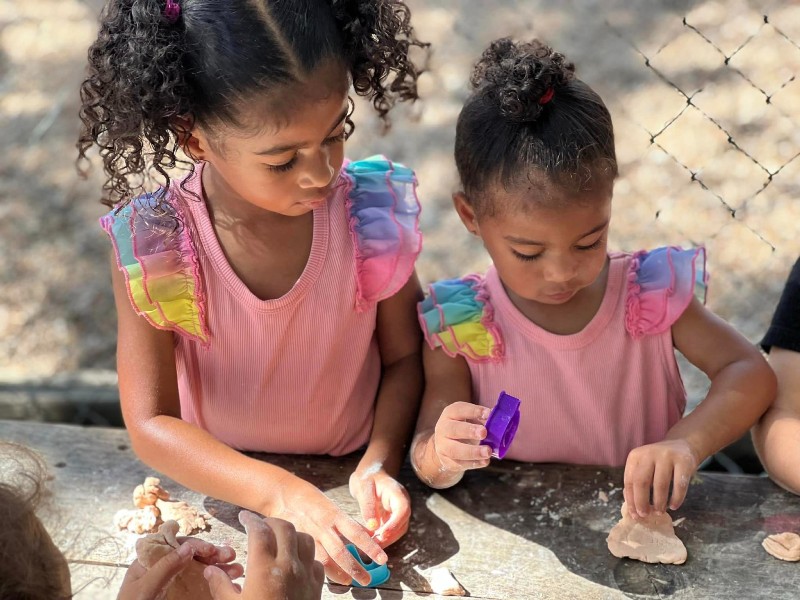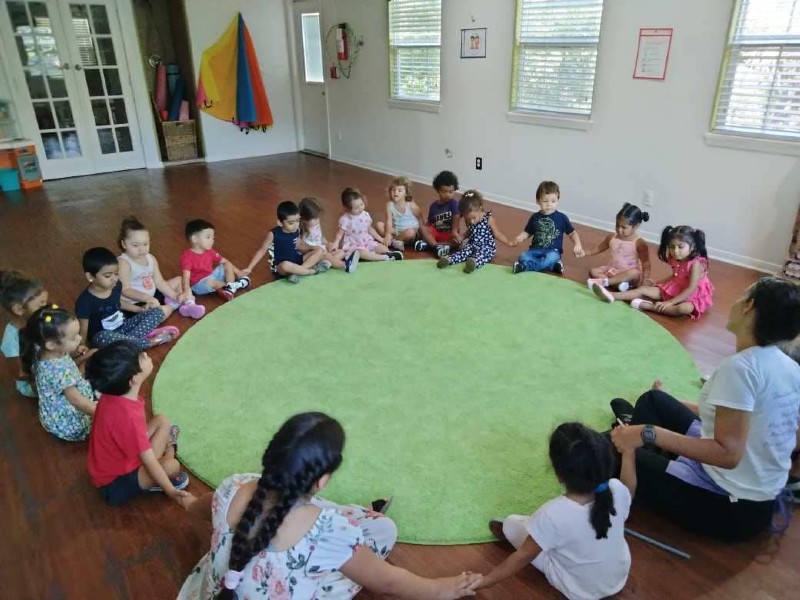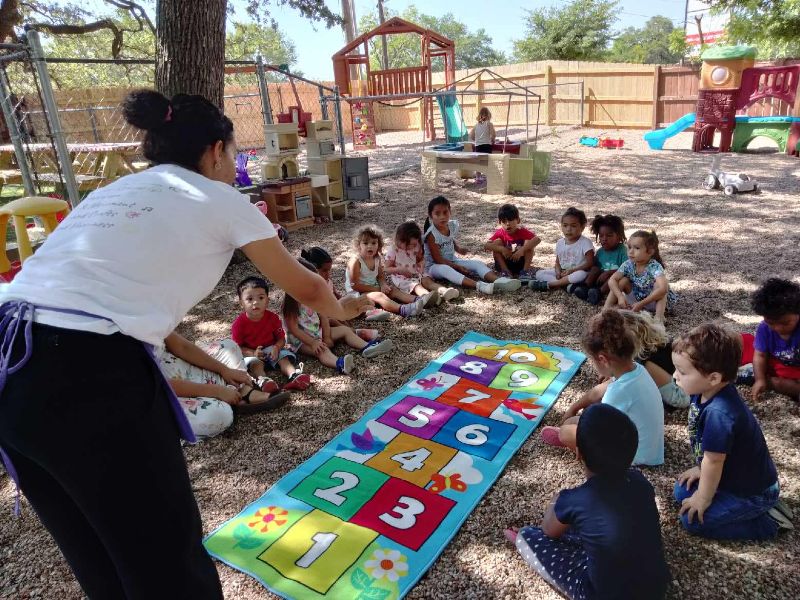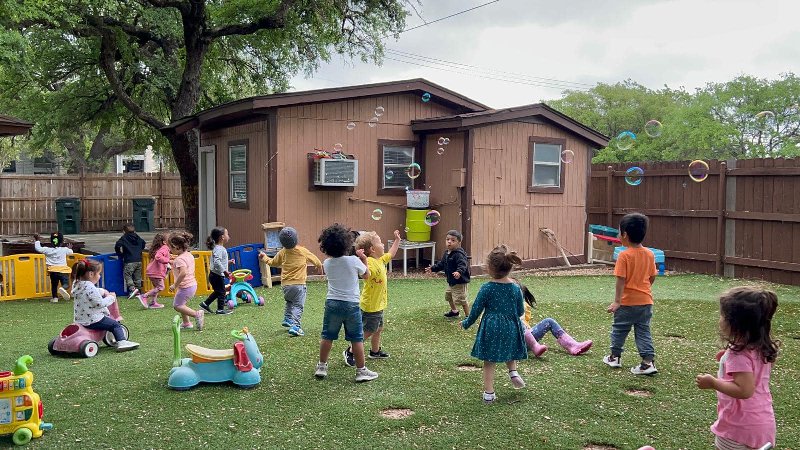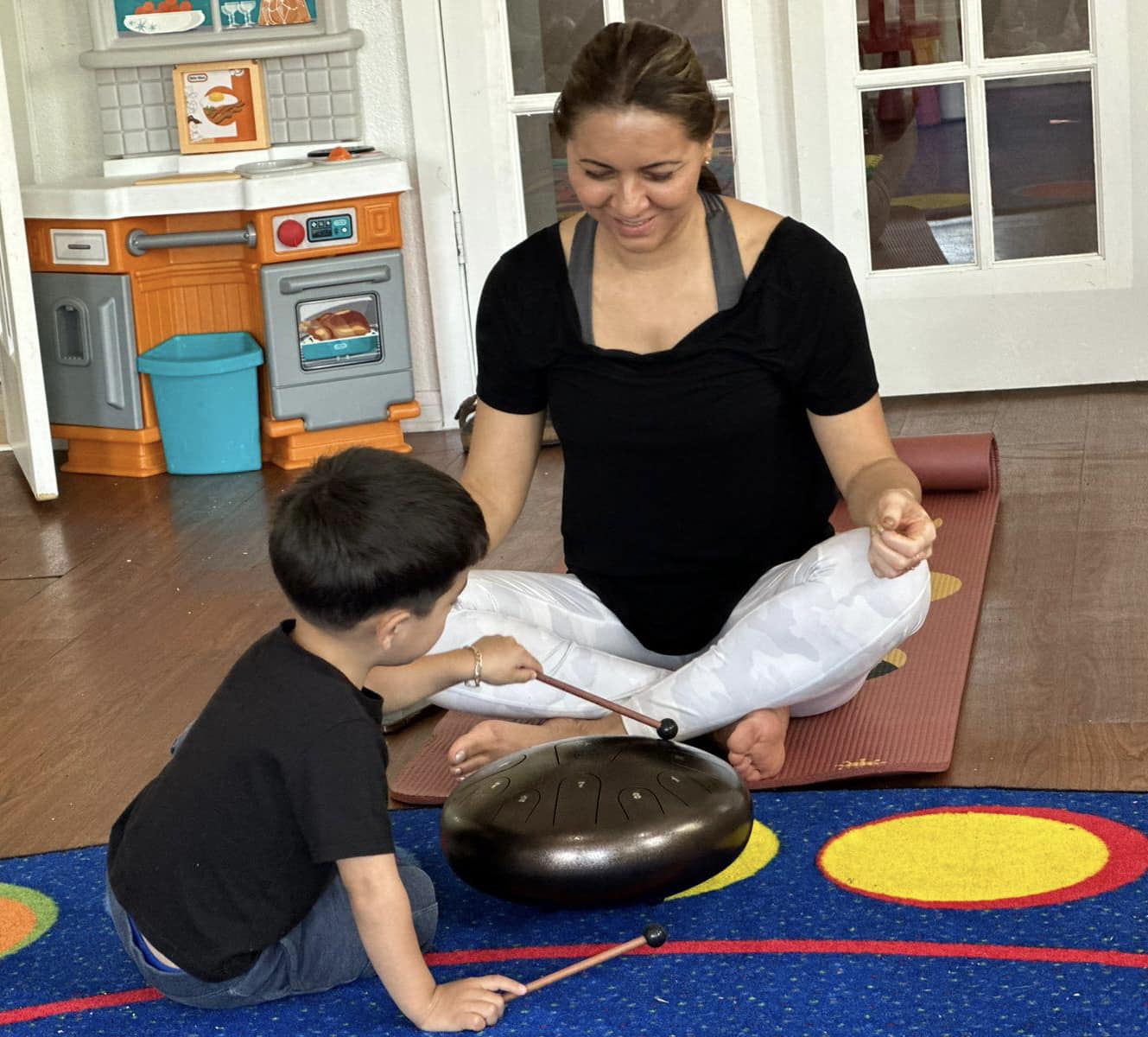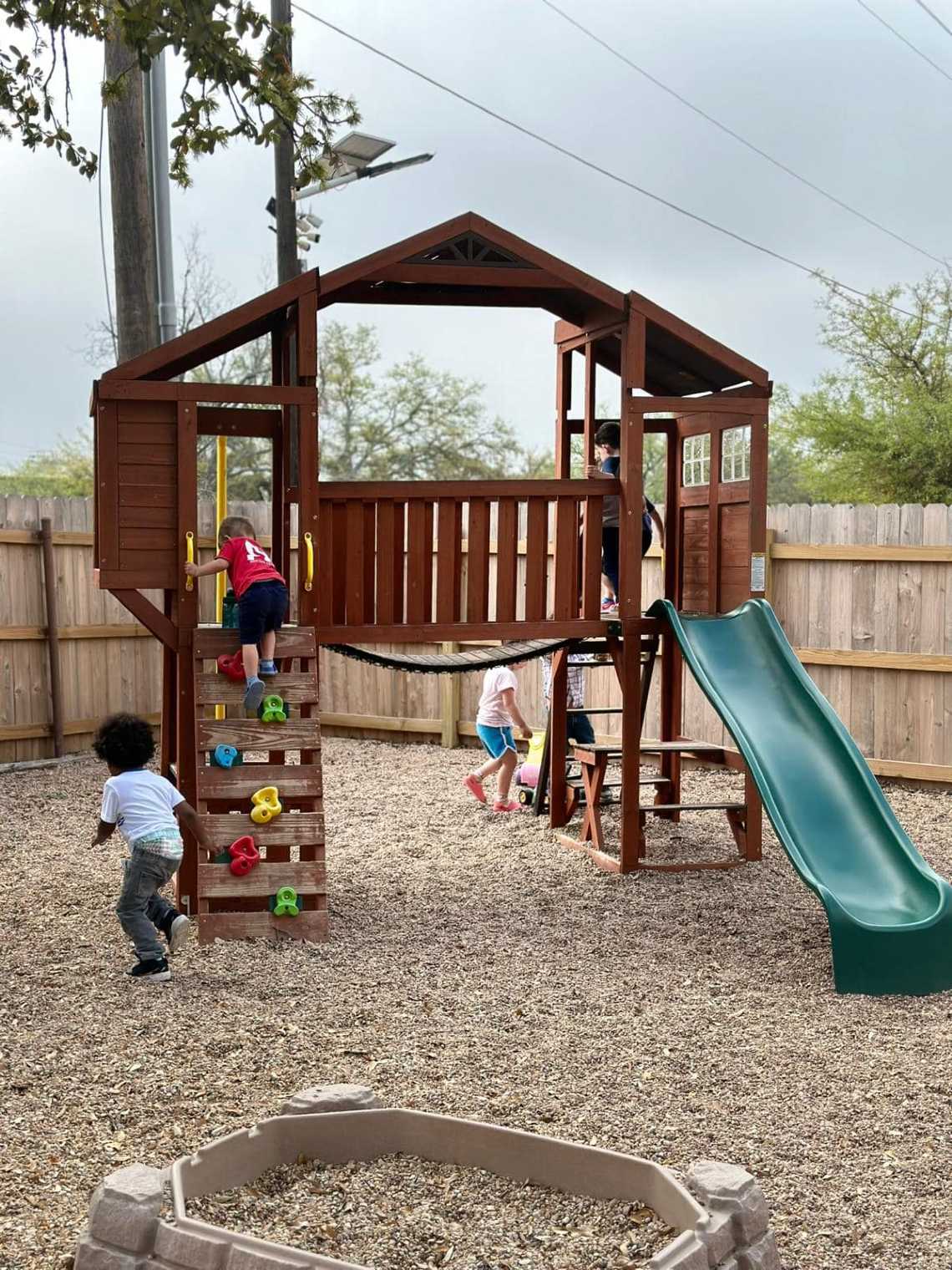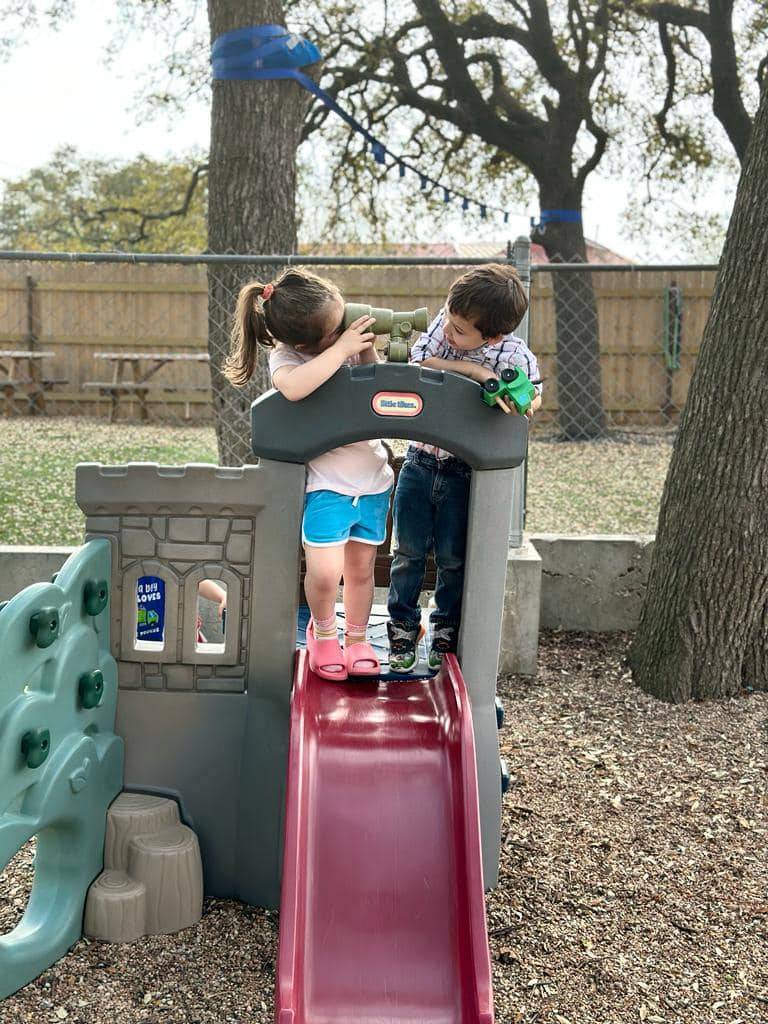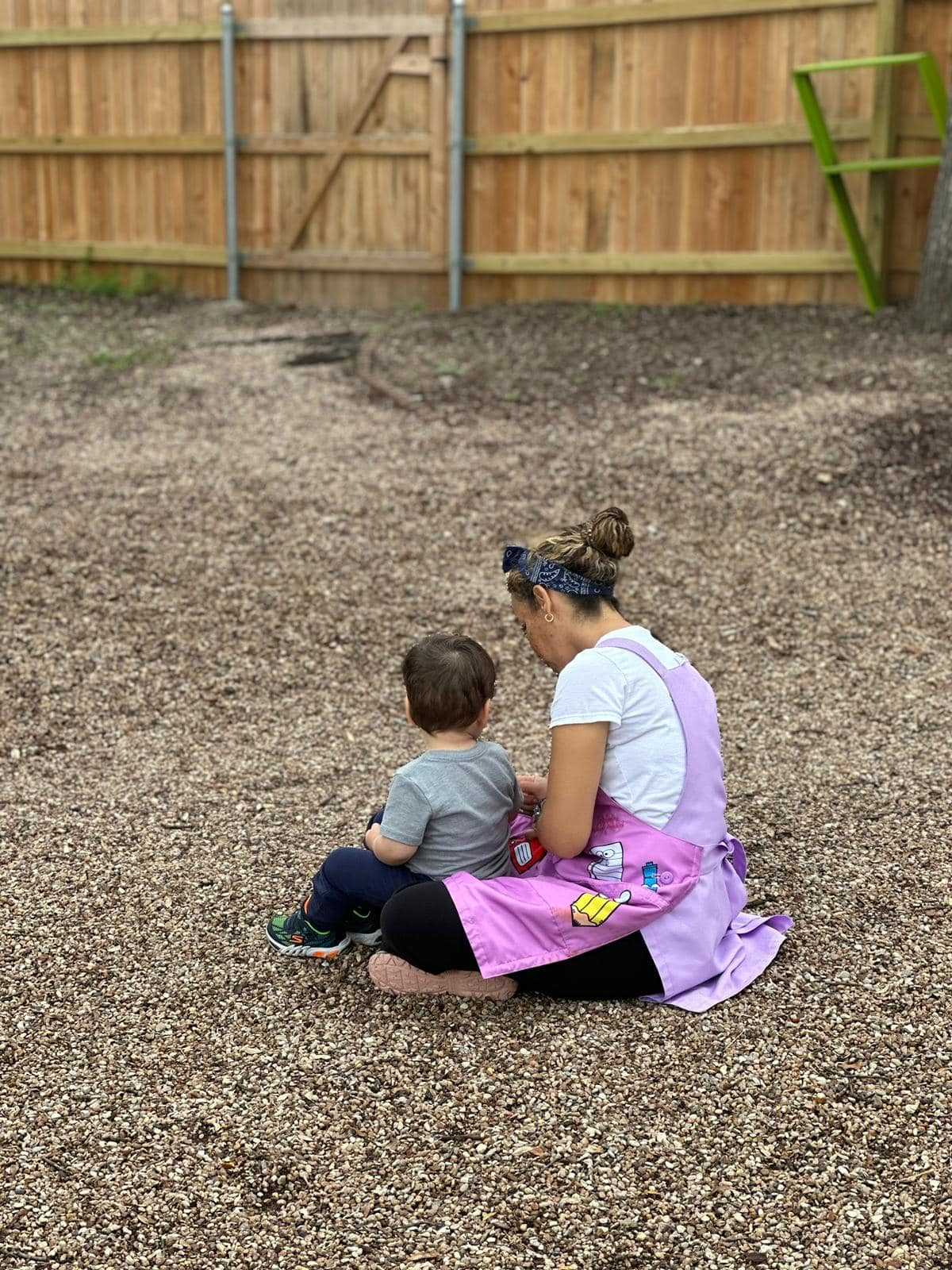 Thank you for contacting Blossoming Humans Preschool. Someone will be in touch with you as soon as possible.
There was an error submitting the form. Please try again.